Former Arsenal striker regrets leaving the club, Arsenal's FIFA 21 Stats Released
Former Arsenal striker Nicklas Bendtner has admitted to having regrets over his career and says he "became too fond of the lifestyle that came with the money" of being a professional footballer.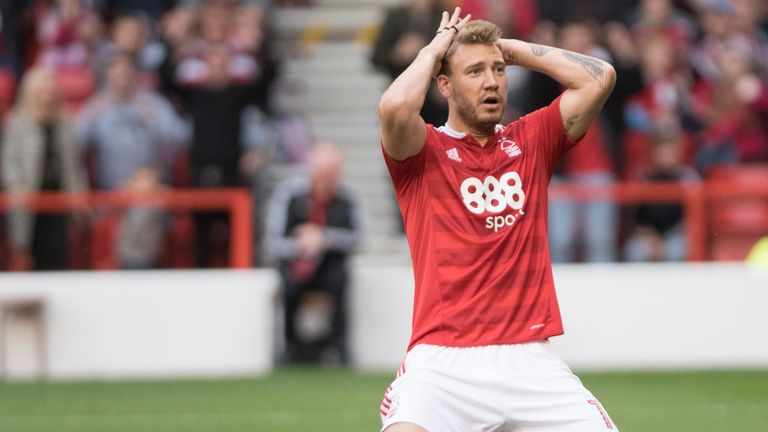 The ex-Denmark international recently released an autobiography in which he claims to be "completely honest" about his past difficulties.
Bendtner was signed for Arsenal by Arsene Wenger as a youth but struggled to realise his potential and – in his new book – he admits to drinking and gambling during his time at the Gunners.
"I became too fond of the lifestyle that came with the money," he said, and quoted by the Guardian. "I want to go back in time and hit that young lad on the head with a hammer. Make him understand what a chance it is. That he has something special – something he has to look after."
"There's definitely some regret I didn't take my career in a more positive way. Looking back definitely gave me upset because there are moments which were very hurtful and difficult to talk about.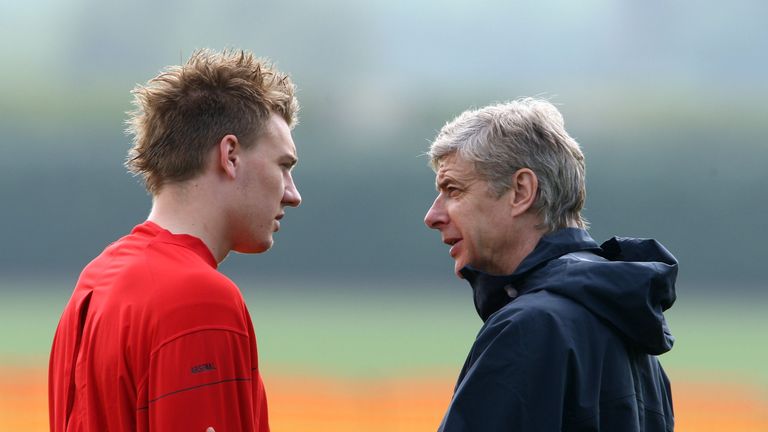 Thomas Partey's Rating Revealed As Arsenal's FIFA 21 Stats Are Released
A lot of fans will be interested to see where new £45m signing Thomas Partey is ranked. EA Sports have handed him an 84 rating, making him the highest-rated midfielder in the Gunners' squad, ahead of the likes of Mesut Ozil (82), Willian (82), Nicolas Pepe (82), Dani Ceballos (80) and Granit Xhaka (80).
Bukayo Saka has been given the biggest boost since last year's game, with his rating increasing by 10 from 65 to 75. In terms of other players, the highest-rated centre-back behind David Luiz (80) is surprisingly Sokratis at 79, despite the Greek international being left out of the club's Europa League squad.
Arsenal's other high profile summer signing, Gabriel Magalhaes, has been ranked at 78; the same as Shkodran Mustafi (78), Kieran Tierney (78) and Sead Kolasinac (78).
It is no surprise that captain Pierre-Emerick Aubameyang has been given the highest rating (87) in the squad, with Bernd Leno (85) and Partey (84) making up the top three.