Saliba and Runarsson start, no Aubameyang, Zaha gets his dream move, Reiss Nelson transfer decision
Arsenal fans are speculating about a potential deal involving Wilfried Zaha. The Crystal Palace forward is once again being strongly linked with a move to the Gunners.
There was talk of the Ivory Coast winger joining last summer, but as revealed by former Arsenal head coach Unai Emery, the club opted to splash the cash on Nicolas Pepe.
"We signed [Nicolas] Pépé. He's a good player but we didn't know his character and he needs time, patience. I favoured someone who knew the league and wouldn't need to adapt," Emery told the Guardian. "[Wilfried] Zaha won games on his own: Tottenham, Manchester City, us.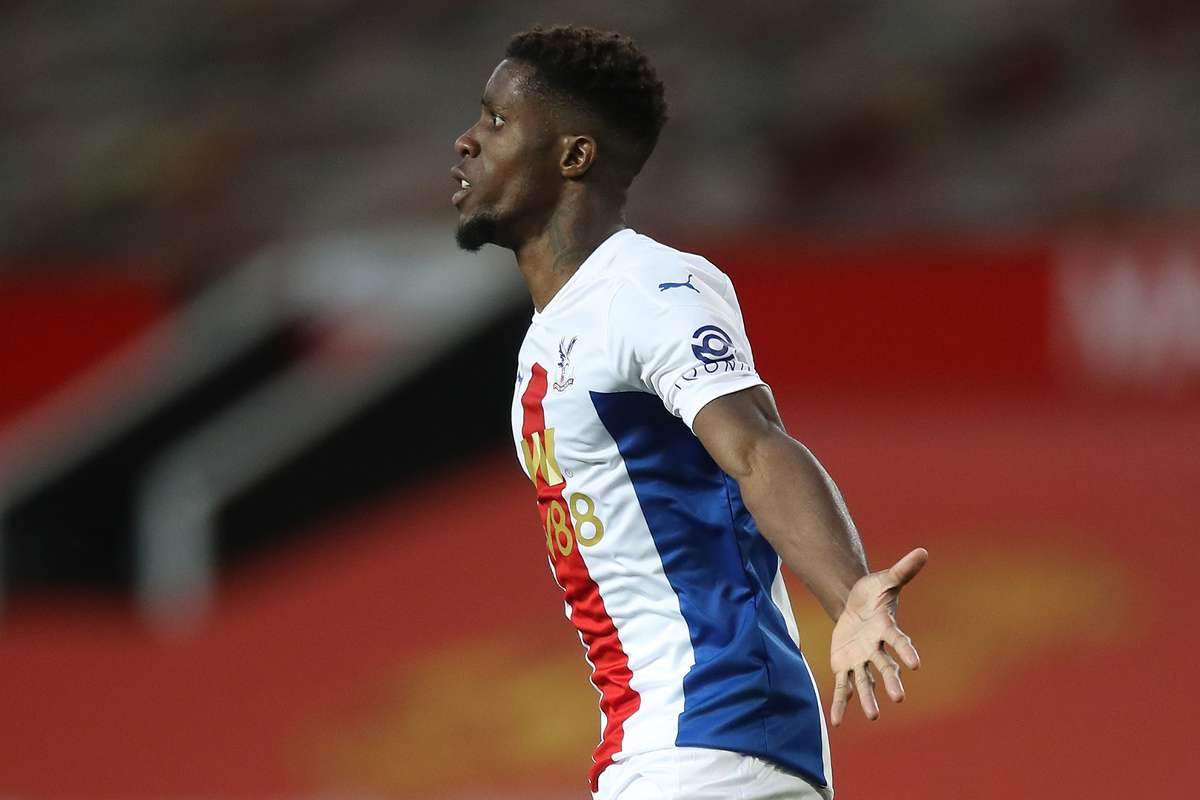 "Incredible performances. I told them: 'This is the player I know and want.' I met Zaha and he wanted to come.
"The club decided Pépé was one for the future. I said: 'Yes, but we need to win now and this lad wins games.' He beat us on his own.
This is what has been said on Twitter…